This section or article is a

stub

. You can help Heartbound Wiki by expanding it.
This section or article contains spoilers about Heartbound's content or story.
Animus, or Act 3, is one of the three locations Lore gets transported after defeating the Barghest and confronting The Artifact in the Dark World, or after completing the previous location the player choose.
Characters
Sublocations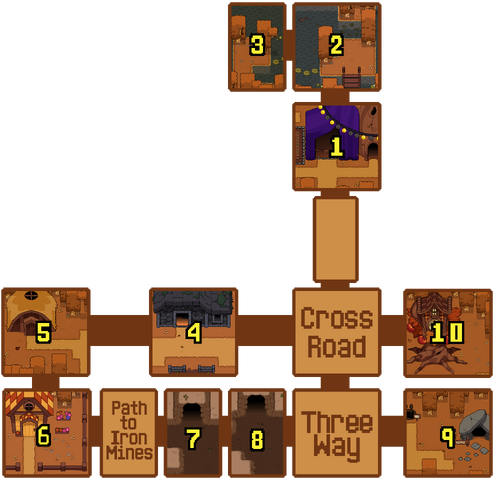 Media